Mission, vision, values
2021-02-01
Mission:
Sharing our passion, knowledge, and tradition of home food processing with everyone in order to promote happy and healthy life.
Vision:
We are proud to create exciting, innovative, and well thought out solutions that make it easier for everyone to live a healthy and environmentally friendly life – especially through supporting the passion for home production of delicacies. We, the BROWIN team, people curious of the world and enthusiastic about their fields of expertise, listen to our Clients, Business Partners, Co-operators, and Experts and react actively to changing trends. By developing our R&D competences and manufacturing capabilities we want to react to new expectations in an even better and more flexible manner. We increase our effectiveness, optimise processes, and make our products even more practical while keeping them available to everyone. Our presence in every home and garden will be the greatest honour and distinction to us. This is why, as BROWIN, we express our motto with the words: "... because homemade is better!".
Values:
Here we present our values stemming from family traditions that connect all the Employees into a Team that is capable of achieving the organisation's objective effectively, ensure proper motivation for furthering the mission of our company and constitute the basis for reliability of our message and build trust among our Clients and Business Partners (through relationships, actions, and offer):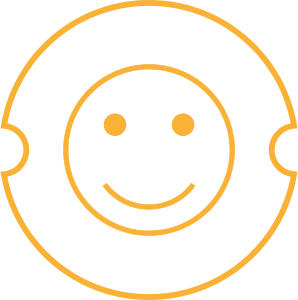 Passion – we support others in pursuing their dreams and building their sense of happiness, both by sharing the good and healthy things with them and by encouraging them to do the same. We want our common passion – creating our own homemade products and caring for our garden – to make you proud and satisfied, and for you to be enthusiastic towards changing the reality, which will allow you to fulfil more of your dreams.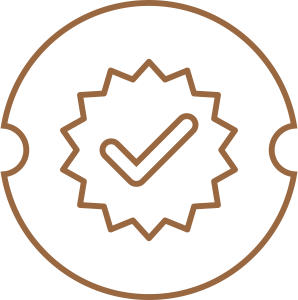 Quality – a determinant of our actions, reflected in all the activities of our company. It is a constant quest for creating increasingly better and innovative products, for increasingly better process and project management, and for determining model standards in terms of offer preparation and organisation functioning – all of that in cooperation with our Clients, Partners, and Suppliers.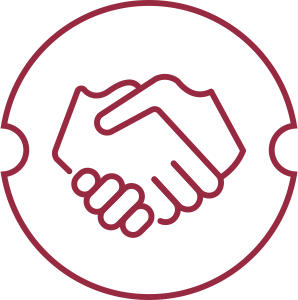 Partnership – the focus of our attention is always a single, specific human being, with the whole abundance of their personality brought into our organisation. It is this foundation that we build the relationships upon - both those within our organisation and those with our Clients, Business Partners, and the environment we operate in. We respect and listen to each other and we are guided by honesty and the culture of building a long-standing and mutually beneficial cooperation. We support each other in achievement of professional objectives by creating conditions for self-realisation and a friendly atmosphere in the company.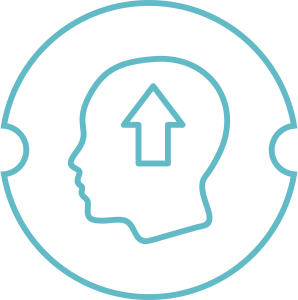 Development – is the core around which our everyday activities are centred. We want to gain knowledge and perfect our skills, particularly through mutual listening and learning from others. We are proactive, ready to overcome our own limitations and to pursue even the most daring of our dreams. Our ingeniousness should be the source of inspiration for others. We want to give the best example of how to build personal and company potential effectively.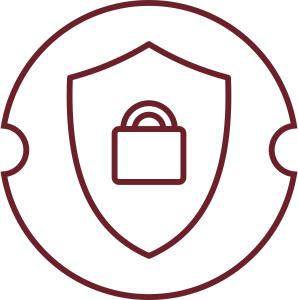 Security – it is important to us that each Person in our company is able to enjoy good health and to have their safety ensured while performing their job. It is important to us to know that our actions have a positive impact on the natural environment and the community. Caring for safety is also why we care for good economic standing, which ensures the feeling of stable employment and being able to secure the most important needs of each of us and our family members. We strive to increase mutual security in every aspect of cooperation with Clients and Partners of our company.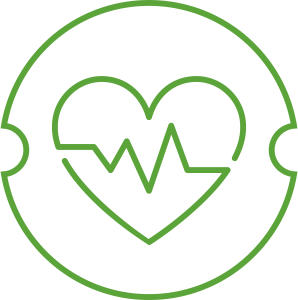 Health – is to us a determinant of the overall well-being of every person and their surroundings, including the natural environment. We express our care for the best health and fitness by developing solutions focusing on the environment, recycling, and "bio" products.
...because homemade is better!